Company AROMEM in AQUATECH CHINA 2020 Water Exhibition has concluded successfully.
Post time: 2021-09-10
From August 31 to September 2, the three-day AQUATECH CHINA 2020 Water Exhibition concluded perfectly. Adhering to the concept of "make every RO membrane sheet to the extreme", AROMEM carried out a full series of sample display, attracting an endless stream of new and old friends to stop and negotiate. Through face-to-face communication, AROMEM showed the core technologies independently developed to customers and partners, and introduced the development prospect of RO membrane industry.

The company booth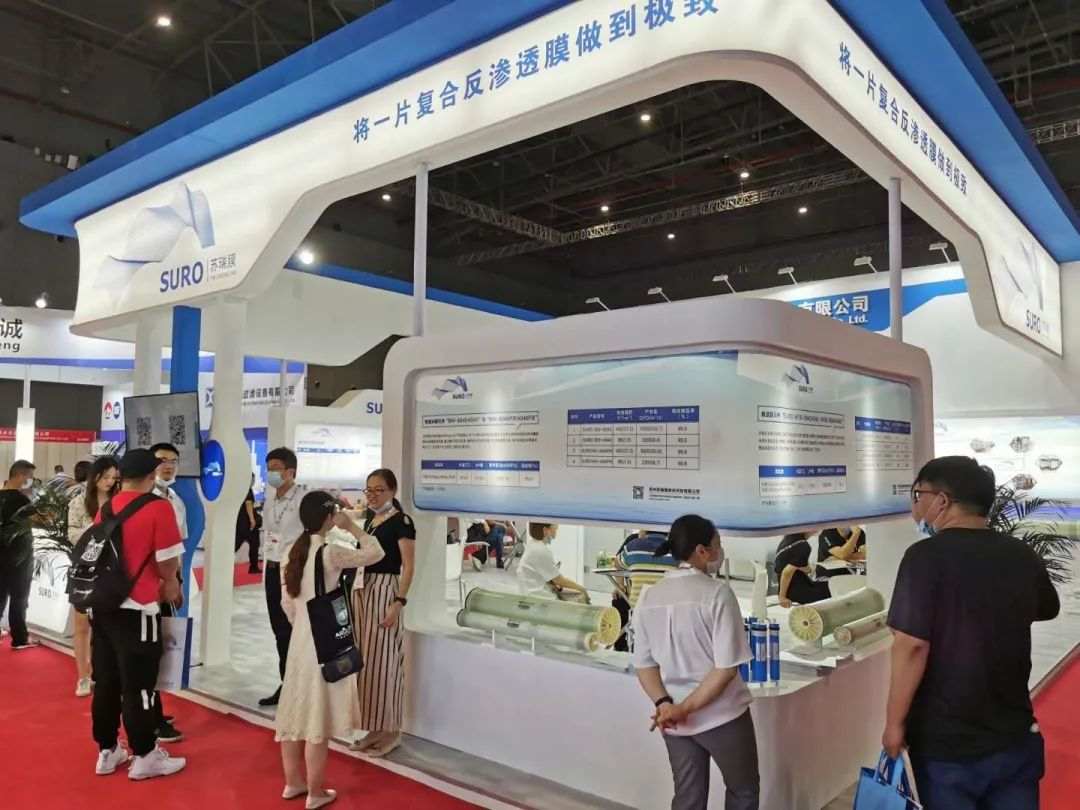 The exhibition scene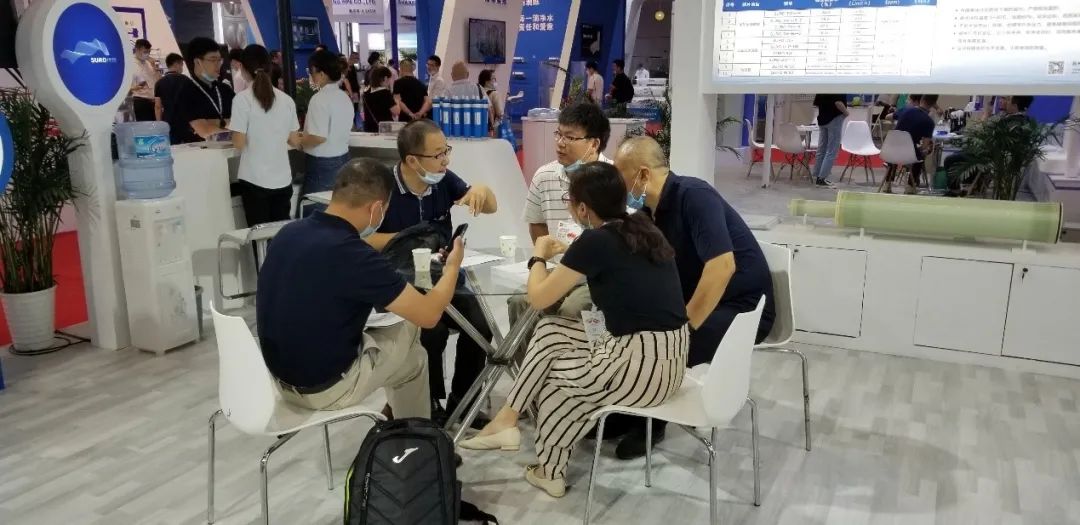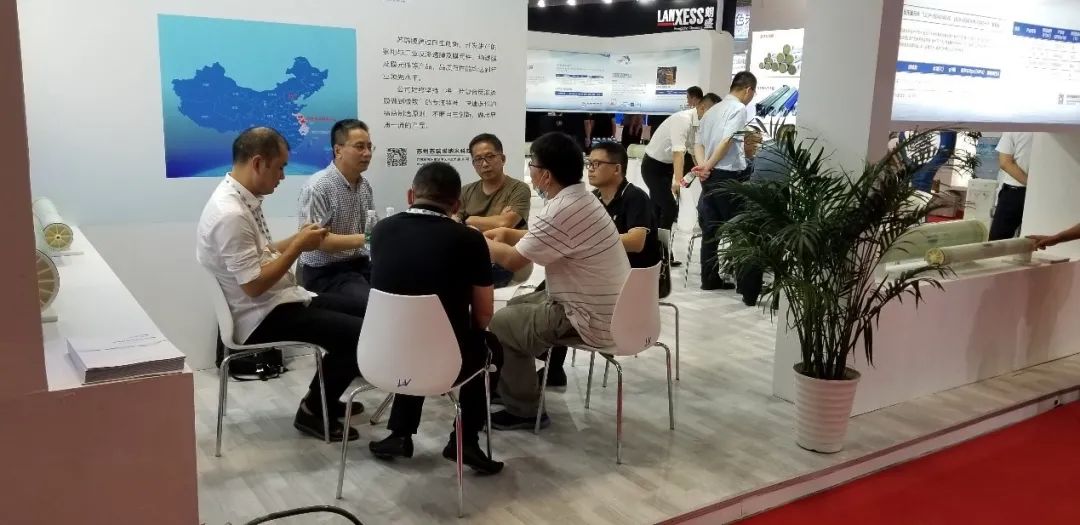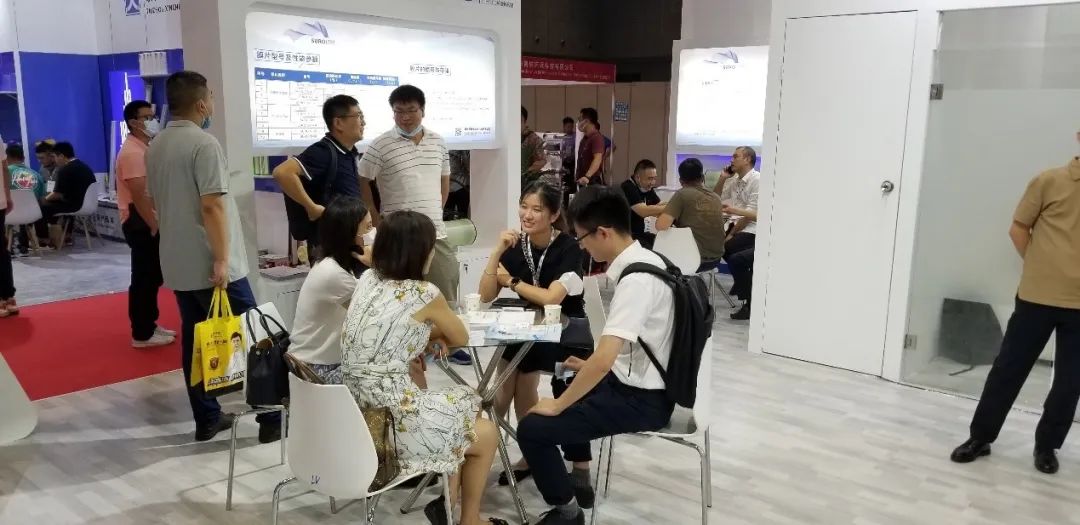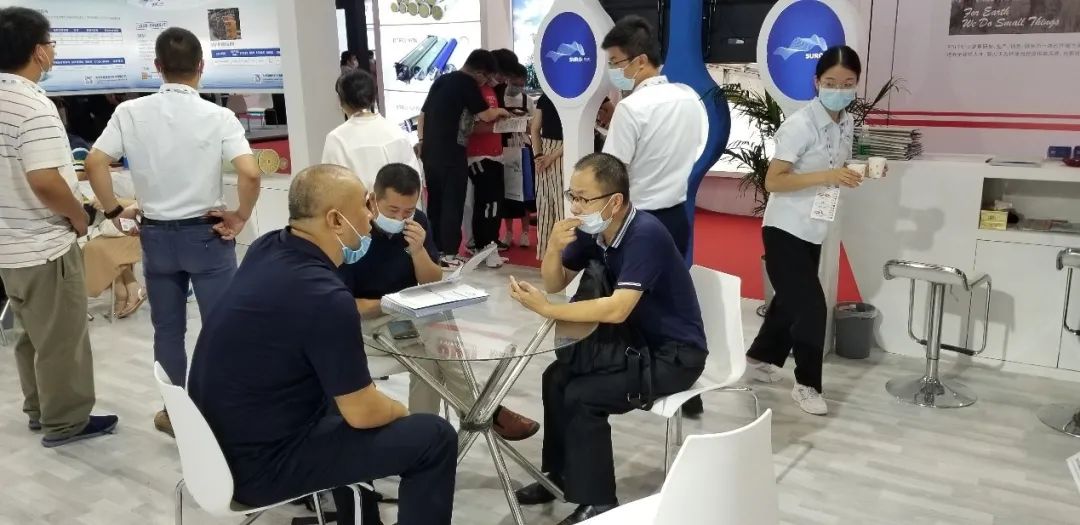 Dr. Qisaren, the head of the company's research and development, was also invited to attend the forum on the application of membrane method and innovative water treatment technology in near-zero emissions. She delivered a speech entitled RO-NF membrane Development Path based on product engineering and flexible Production, and specifically introduced the company's three independent innovation paths: product engineering - technical iteration - flexible Manufacturing. At the end of the speech, Dr. Qi presented the company's latest products and application cases.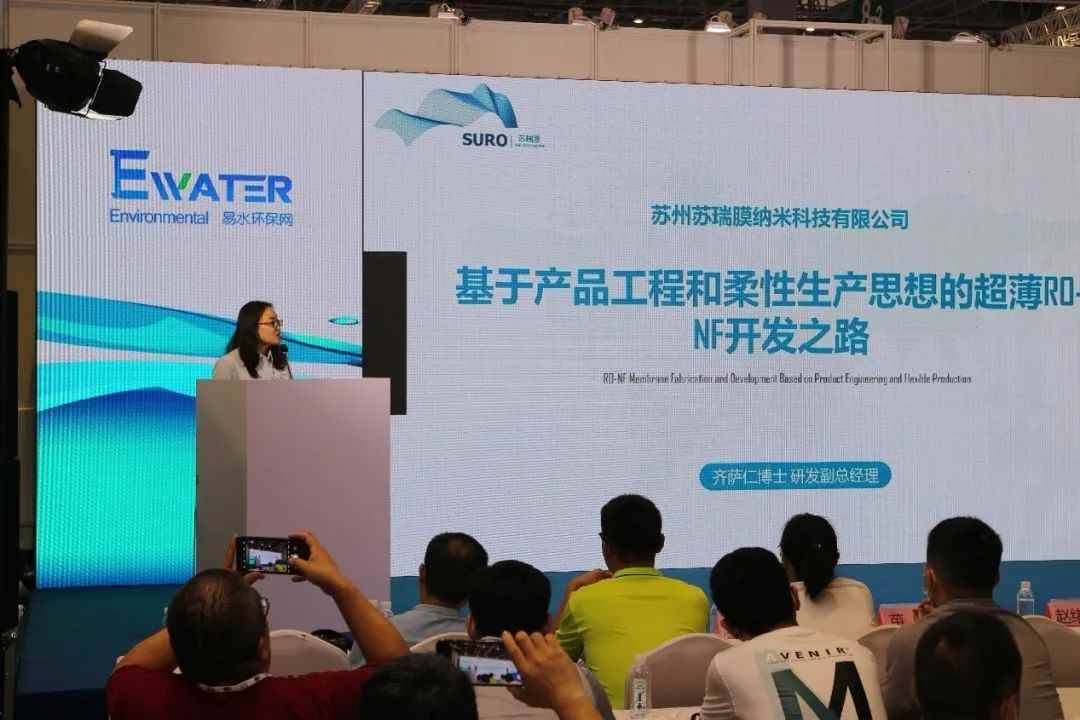 This exhibition enabled the company to have an in-depth communication and exchange with new and old friends. The company will also continue to improve product quality and performance, optimize service capabilities, adhering to the" make every RO membrane sheet to the extreme" concept, continue to create value for partners!