AROMEM PTE. LTD. (SURO)
Always adhere to the focus spirit of "Make every RO membrane sheet to the extreme", fast iterative lean manufacturing principle, continuous independent innovation, to produce first-class quality products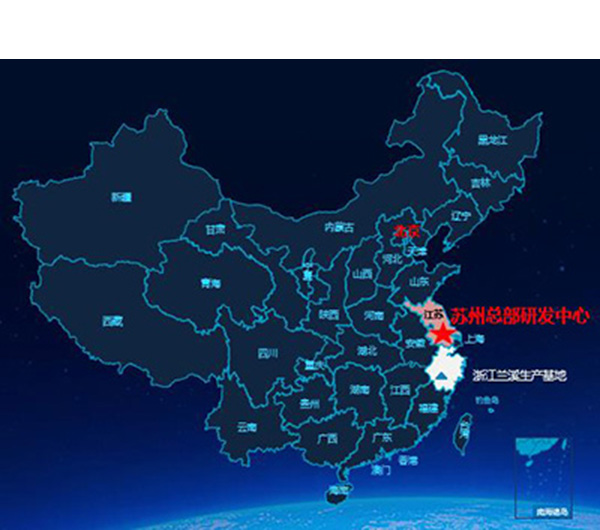 Company profile

AROMEM PTE. LTD. (SURO), is established in 2016, founded by the returnee team from United States and Singapore. The high-tech enterprise mainly focused on R&D, production, sales and services for reverse osmosis (RO) and nanofiltration (NF) membrane sheets and elements.

Our products can be widely used in the field of potable water, industry ultra-pure water, seawater desalination, wastewater treatment and reuse, and separation and concentration in food and beverage, pharmaceutical industry and etc.

The company mastered the core technology and made significant achievements in precision coating technologies, materials, ultrathin film formation process, and etc. our products, such RO and NF membranes, have been benchmarking of the pioneer products in the world. Until now, the company received a lot of honors of Suzhou government and Jiangsu province.

The headquarter and production lines are located in Suzhou, China. The total employee is 200 where people with college or above 90% of the staff . The annual capacity of production reaches to four million square meters for RO membrane sheets and two million square meters for NF membrane sheets, respectively. The annual capacity of production will reach to twelve million square meters for RO membrane sheets and five million square meters for NF membrane sheets in 2022.

Our vision: Keep pursuing the ultimate quality of composite membrane.
Geographical environment
AROMEM is located in Luzhi Avenue, Wuzhong District, Suzhou, adjacent to Luzhi ancient town about 7 kilometers in the east and to industrial park 3 kilometers in the west. Luzhi ancient town is a typical Chinese water town with a history of more than 2500 years.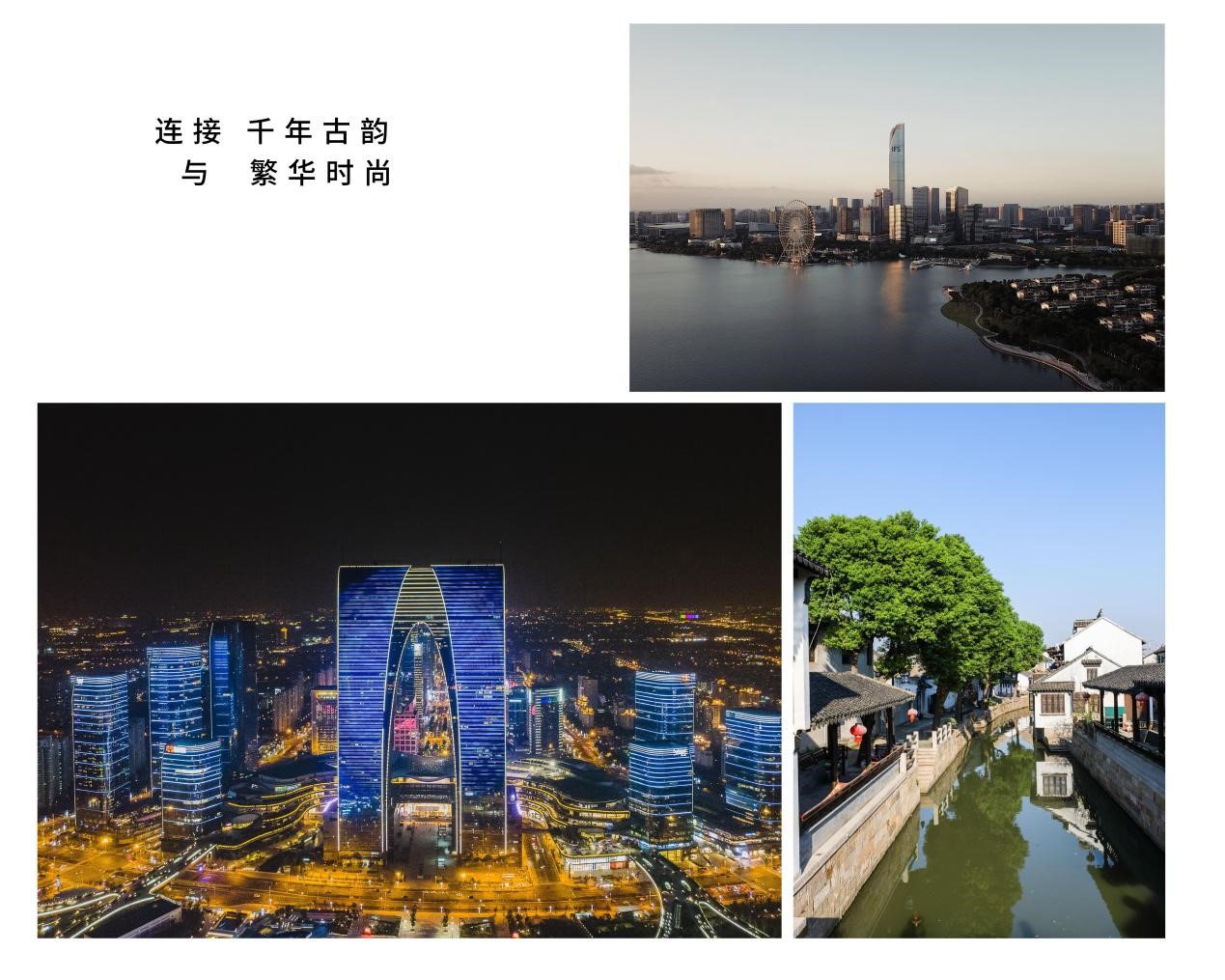 The work environment
AROMEM has established R&D centers: the equipment R&D center located in Suzhou Industrial Park -- Suzhou Ruiou Nano Equipment Development Co., Ltd. and the 1500 square meters nano materials R&D center located in Luzhi. Production bases under construction: Surui membrane production base located in Luzhi of Suzhou and Production base located in Lanxi of Zhejiang -- Lanxi Ruo Nanotechnology Co., LTD.